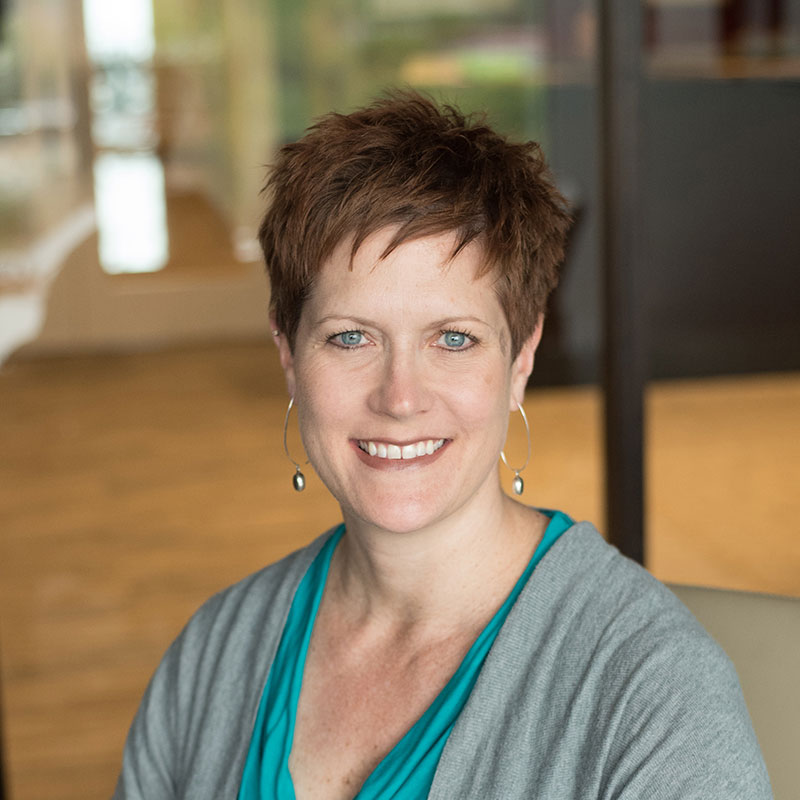 Earlier in 2020, after Ukrainian International Airlines flight 752 was shot down by a surface-to-air missile shortly after takeoff from Tehran, Iran, enroute to Kiev, Ukraine, public outrage ensued. And why not? The lives of 176 people on board were lost. People all over the world took out their "social" microphones on Facebook and Twitter to express their disgust and indignation about what had happened, most likely in retaliation for the US-led assassination of Iranian general Qassem Suleimani five days earlier. Years ago, if something similar had happened, unhappy citizens would have had to vent to their family and neighbors about it, maybe join a small protest or write a Letter to the Editor. The microphone projecting public opinion wasn't very loud. But now, thanks to social media, everyone is given an outlet to express their opinions to their followers, whether it's just a few hundred friends and family on Facebook or thousands of followers on Twitter. Today's microphone projects a lot more loudly to the social media audience.
No one knows this better than Maple Leaf CEO Michael McCain. Days after the Ukrainian plane was shot down, McCain took out his social media microphone to express his personal outrage over what had happened. Fifty-seven Canadians lost their lives on the flight, including the wife and family of a Maple Leaf employee. However, instead of just voicing his personal opinion on his personal social media platform (to his 262 Twitter followers), McCain opted to voice his thoughts on the Maple Leaf corporate Twitter account (to its 6,538 followers), which resulted in more than 71,000 "likes" and 19,000 retweets of his statement.
McCain was very upfront that he was speaking personally, and not on behalf of the company, in his tweet: "I'm Michael McCain, CEO of Maple Leaf Foods, and these are personal reflections...I am very angry, and time isn't making me less angry. A MLF colleague of mine lost his wife and family this week to a needless, irresponsible series of events in Iran...
"...63 Canadians needlessly lost their lives in the crossfire, including the family of one of my MLF colleagues (his wife + 11 year old son)! We are mourning and I am livid. Michael McCain."
According to Janet Riley, vice president of communications and public relations at Maple Leaf, McCain deliberated over the decision to pick up the corporate social media microphone to voice his opinions – and he didn't take the decision to do so lightly. He did, however decline the offer to further explain his thought process – he "wanted to let the messages in the tweets stand on their own." And thanks to tweets and retweets, McCain's messages have now been heard.
The question here is not whether McCain, or any other citizens, should be outraged – I think we all agree the loss of life of innocent civilians is unacceptable. Instead, the question is should personal opinions be aired on corporate social platforms?
We all have opinions, whether they are politically based, religious or even ethical in nature. Usually they are just shared with those closest to us in like-minded or even heated discussions. But there are times when we want our thoughts and ideas to reach a few more, so we pull out our "social" microphones and "share" our thoughts with a broader audience. That's what Michael McCain chose to do. He had some thoughts to share about the loss of his employee's family and his corporate social media platform gave him a louder microphone to share those thoughts. Whether there will be any repercussions from his decision to use the corporate microphone remains to be seen.