KANSAS CITY, MO. — Finding the right format to hold virtual conferences has been a trial-and-error process for the meat and poultry industry during the coronavirus (COVID-19) pandemic.
Nath Morris, executive vice president of IPPE, felt its new marketplace would be the most effective way for processors and customers to learn more about their products during the 2021 event which will be held from Jan. 25-29.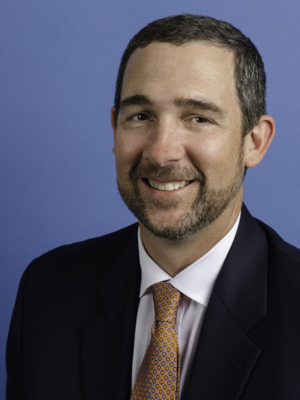 In this episode of the podcast, Morris takes us through the decision-making process IPPE went through to arrive at the decision not to hold an in-person event. Morris estimated that around 30,000 past IPPE attendees and prospects will be able to connect during the online marketplace.
He also explains how the IPPE Marketplace gives companies a chance to connect as they would have done in Atlanta. It is not the same as in person, but Morris believes that this on-demand, flexible platform is the next best alternative. 
Morris clarifies some of the logistics of getting the Marketplace set up and details how IPPE is handling educational programming and the college student program at this year's online expo.
Click here for the IPPE Marketplace. There is also a video below showing details of how to navigate the forum.
Subscribe to MEAT+POULTRY podcasts