Heading into the sixth month of the coronavirus (COVID-19) pandemic, perhaps no other food business segment has been second guessed, scrutinized and financially impacted as much as the meat and poultry processing industry. Thousands of positive tests among frontline workers at plants across the United States have not only resulted in devastating loss of lives, but also plant closures, production reductions and livestock backlogs.     In the face of adversity, on a scale nobody could have ever predicted, the meat and poultry industry needed a credible voice to rebut common criticisms in a logical, fact-based manner.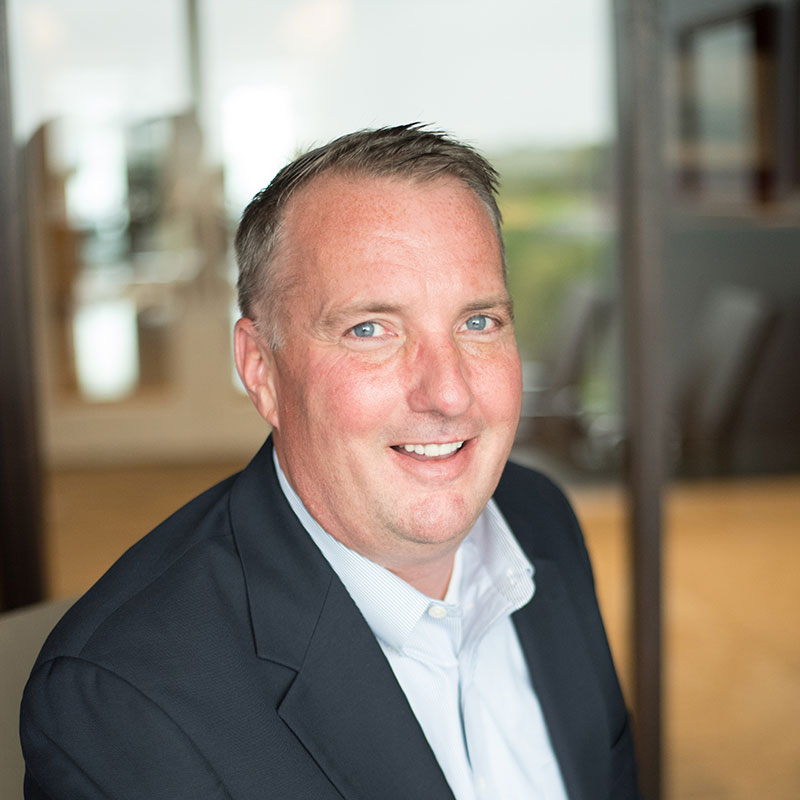 In late June, Kenneth Sullivan, president and chief executive officer of Smithfield Foods Inc., boldly provided that voice with vigor. A June 22 letter sent by Democratic Senators Elizabeth Warren and Cory Booker to the top leaders of Smithfield Inc., Tyson Foods Inc., JBS USA and Cargill salted a growing wound using sweeping generalizations and assumptions about a complex industry about which the lawmakers knew very little. The senators wrote the letter over concerns about "new reports" that in the midst of the pandemic and after some of the leaders had made public threats of a shortage of meat and poultry due to the challenges facing processing plants, "massive" export shipments of products were made to China.
It went on to boldly pose specific questions to the company leaders about their commitment to their workers, the communities where they operate and the US consumers. It was an attack on the integrity of the people leading the industry into battle against COVID-19. Each of the four company leaders dutifully responded to the loaded questions asked by the senators, but one embodied the passion and fire that likely burns in the belly of most industry leaders who bite their tongues. Smithfield's Sullivan said the uninformed points spouted in the letter from Warren and Booker totally missed the mark with regard to the industry's dynamics and its response to COVID-19.
"Moreover, your letter reveals a fundamental misunderstanding of our food supply chain, the agricultural sector and the role exports play in a healthy farm economy," he said.  Sullivan went on to succinctly rebut and defend his company and the industry on every point in the senators' letter, and more. He retorted: "Think this has been easy? It has not. I would gladly let you live in my shoes."
He said insinuations that politics plays a role in feeding the country in a crisis is inaccurate and the company is apolitical in its effort to do so. He heaped praise on frontline workers for the work they do and the risks they have been willing to assume. "Heroes, every last one," he said. The company's response in the form of generous employee leave and pay policies; investment in PPE for all workers; and adoption of CDC and OSHA guidance for meat and poultry workers were all detailed in Sullivan's letter. He gave a number of poignant reality checks, including a reminder that the industry was forced to choose between closing all plants to mitigate risks or continue operating to preserve the supply chain. "It's an awful choice; it is not one we wish on anyone," Sullivan said.  I, for one, can't fathom bearing this burden for even one day, much less for multiple months. "What would you do if thrust into our position? I suspect you would do as we have done, which is to implement every possible mitigating employee protection you can think of and accept the awesome responsibility of maintaining our food supply," Sullivan wrote. Drop the mic, Mr. Sullivan, and accept the industry's thanks for exemplary leadership.