Move over pumpkin spice lattes
Many consumers mark their calendars for Pumpkin Spice Season – a time when products are taken over by the scent and flavor of the popular fall spice. Now meat lovers can also enjoy the season with the limited-edition Pumpkin Spice SPAM. Starting Sept. 23, spam.com and walmart.com will carry 2-packs of the pumpkin spice-enhanced canned meat, while supplies last.
While many consumers are questioning whether the product is just an internet hoax, the company assures its fans, "It's real. It's delicious and it's for your enjoyment."
Pumpkin Spice SPAM joins the list of 15 other varieties of SPAM on the market including jalapeño, teriyaki and bacon.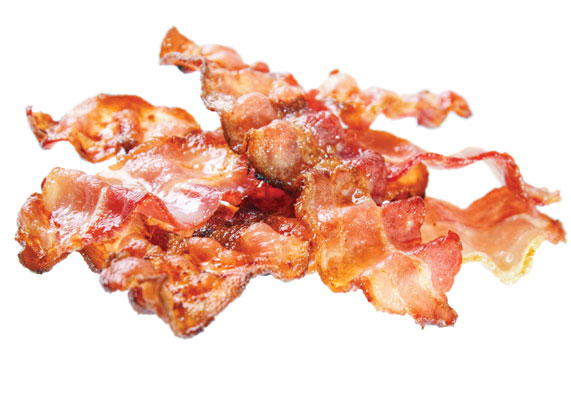 Bacon intern
Loving bacon pays. One lucky person got the chance to cash in on their love of bacon as the Farmer Boys bacon tasting intern. The Riverside, California-based restaurant chain is paying one bacon fanatic $1,000 to taste bacon for a day. Applicants were asked to submit a video or photo to their Instagram account explaining why they were the best person for the job. The restaurant accepted applications for two weeks before selecting the winner.
---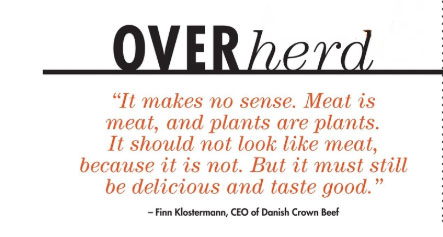 ---
Chicken twitter war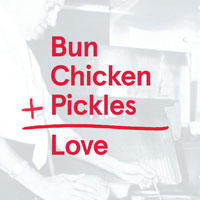 Popeyes has just introduced a new chicken sandwich to its menu – and Chick-fil-A sees it as a declaration of war. The new sandwich consists of a fried chicken breast on a brioche bun, served with pickles and a special sauce, which to Chick-fil-A fans is a familiar combination. Chick-fil-A took to Twitter to remind customers that they were the first to combine those ingredients in a chicken sandwich.
While other chains aren't trying to duplicate the chicken and pickles recipe of the other restaurants, both Shake Shack and Wendy's joined in the Twitter fun touting their chicken sandwiches as being the best.