Every three years, representatives of the international meat industry have the opportunity to get a firsthand look at the newest products, most innovative technologies and the hottest trends the meat industry has to offer at the IFFA trade show in Frankfurt, Germany. The six-day show is held at the Frankfurt Fair and Exhibition Centre, this year from May 4 through 9. The MEAT+POULTRY editorial and sales team is always in attendance – and this year, for the first time, I was there too. Having heard about the IFFA show for years – about how large the booths are, how vast the trade show floors are and how many people from around the world are in attendance – I tried to prepare myself for what was in store.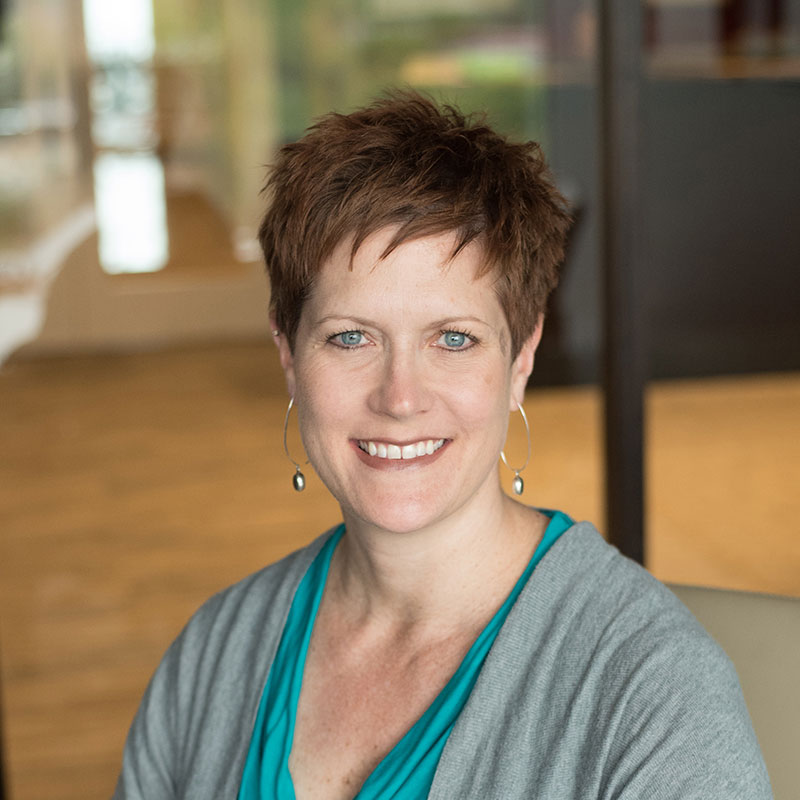 I have attended a number of trade shows over the years – both in the meat industry and in other food industries. I've attended SIAL China in Shanghai, Europain in Paris, iba in Düsseldorf and the International Baking Industry Exposition (IBIE) held in the US every three years. I thought my previous trade show experiences had prepared me for this immense triennial international exposition, but I wasn't quite prepared enough.
The show featured 120,000 sq. m. (1.29 million sq. ft.) of exhibition space in five different halls (some of which had an upper and lower level). More than 67,000 people joined me hustling and bustling throughout those five halls over the six-day show trying to learn about the latest and greatest in meat industry technology. This included innovations in automation and robotics, new slicing, dicing and portioning technologies and packaging solutions to fit any meat processor's needs. Slaughtering and dismembering equipment, measuring and weighing machines and transport and storage systems were highlighted at booth after booth, not to mention new meat ingredient innovations including spices, clean-label additives and shelf-life extension ingredients. There were also a number of food safety companies in attendance featuring sanitation equipment, hygienic solutions and testing technologies. Trying to see it all was nearly impossible, but I tried.
In and around booth visits (many of which will be featured in M+P's IFFA Recap supplement accompanying the July issue), I visited the IFFA Kitchen, a fully operational sausage making demonstration featuring the equipment from various show exhibitors. I also attended sessions at the on-floor IFFA Forum where expert lecturers discussed industry news and trends. Included in the lineup of experts was Chris Young, executive director of the American Association of Meat Processors (AAMP), who shared insights about American craft butchers. In addition to leading an IFFA Forum session, Young hosted a number of AAMP members at the IFFA show to present awards for the International Quality Competition for Sausage and Ham. Member companies entered sausage and ham products into the competition in Madison, Wisconsin, in January. Judges from the German Butchers' Association (DFV) graded the products on appearance, consistency, smell and taste at that time. As a part of the collaboration between AAMP and DFV, the award ceremony for the winners was held on the show floor at IFFA. A number of AAMP member companies travelled to Germany to accept their awards and experience all that is IFFA. "With an award from the German Butchers' Association, our members demonstrate the international competitiveness and quality of their products," Young said.
I'm sure those AAMP members who took the time to attend this year's IFFA would agree that this triennial show is bigger and better than they imagined and well worth the time and investment to attend. For the rest of you who still have IFFA on your bucket list, mark your calendar now for May 14-19, 2022 – you won't be disappointed.