International bacon love
The love of bacon is not reserved for Americans alone. Kofu, Japan, hosted its 2nd Annual Japan Bacon Festival Sept. 29-30. Like most US bacon festivals, the two-day bacon fest was filled with all things bacon.
Berkwood Farms and Jones Dairy Farm provided more than 2,500 lbs. of bacon for free samples (that's more than 40,000 slices of bacon). Food booths featuring local vendors featured a variety of bacon menu items including bacon sliders, pork loin sliders, bacon ramen and bacon yakisoba (a Japanese noodle stir fry dish). Other festivities included a bacon eating competition and a bacon queen contest.
---
---
New joint in Tempe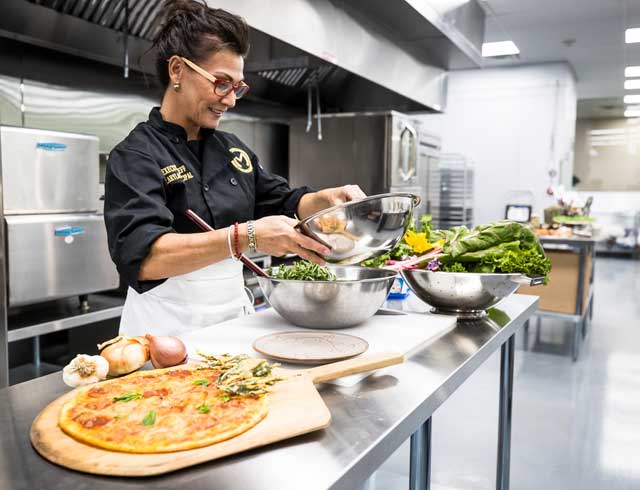 The Mint Dispensary is bringing a culinary touch to cannabis by opening a full-service kitchen in Tempe, Arizona.
The commercial kitchen is part of The Mint Dispensary's 12,000-sq.-ft. facility that recently underwent a $2 million renovation. Burgers, pastas, street tacos, pizza and other meals can be ordered for takeout. A barista, juice bar, gelato and pastries also will be on site. The meals are available in customized doses ranging incrementally from 10 mg. and up.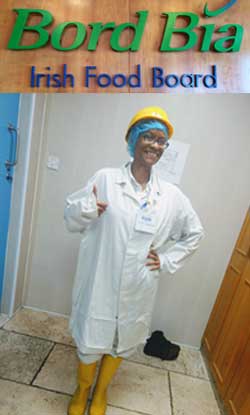 In the field
The Irish Food Board (Bord Bia) recently invited journalists from around the world to visit Ireland to learn about the country's beef and dairy industries and Erica Shaffer, digital media editor for meatpoultry.com, was among the attendees.
Visitors were treated to one-on-one presentations and Q&A sessions with Bord Bia staff members who discussed the agency's goals for promoting Irish beef and dairy products in markets abroad. Highlights of the visit included an explainer of Origin Green, the national sustainability program for Ireland's entire food and beverage industry, and guided tours of Kepak Clonee and Foyle Food Group beef processing plants. Visit meatpoultry.com for more insights from the Bord Bia Irish beef and dairy industry tour.